Awards & Accreditations
We are very proud to have received the CV Magazine Award for Most Outstanding Personal Injury Solicitors 2019, as well as being winner of the Excellence & Innovation in Client Service award at the 2019 Irish Law Awards. We are also the only solicitors in Ireland to have achieved the Excellence Through People Award in 2014 and 2015.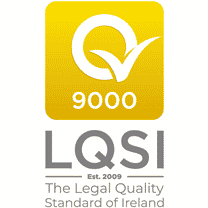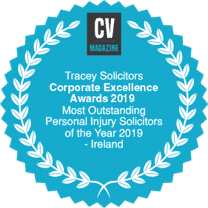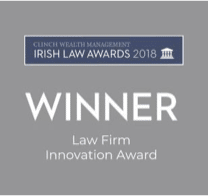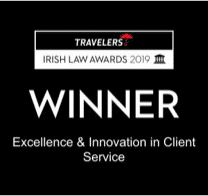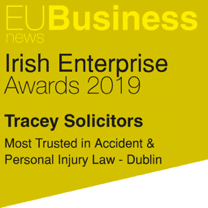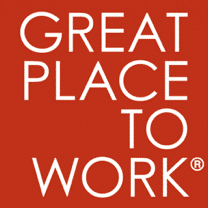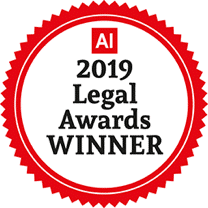 Tracey Solicitors LLP have been recognised as a Great Place to Work – ranked within the Top 20 in 2019 and 2020. We have also been accredited a Q9000 Standard – achieved 100% every year since 2017 – from the Institute of Legal Research & Standards and given to elite law firms who have exceptional risk and quality procedures in place.